Shea's Lounge: The story of a runaway dog that found her forever home. 
This heartwarming children's book by Joe Ozier raises awareness for lonely shelter dogs, depicting the author's life-changing adoption of runaway Border Collie. This book gives a rare insight into just what it takes to successfully adopt a shelter dog. The story is as thought-provoking as it is entertaining.
Through his uplifting children's story, Joe strives to raise awareness for the adoption of shelter animals.  This story may help some readers prepare for the process of accepting often-troubled dogs into their homes.
Joe invites his readers to recount the author's real-life adventure of re-homing a "street wise" Border Collie.  Before the day Joe adopted Shea, she had spent two years living on Florida's streets.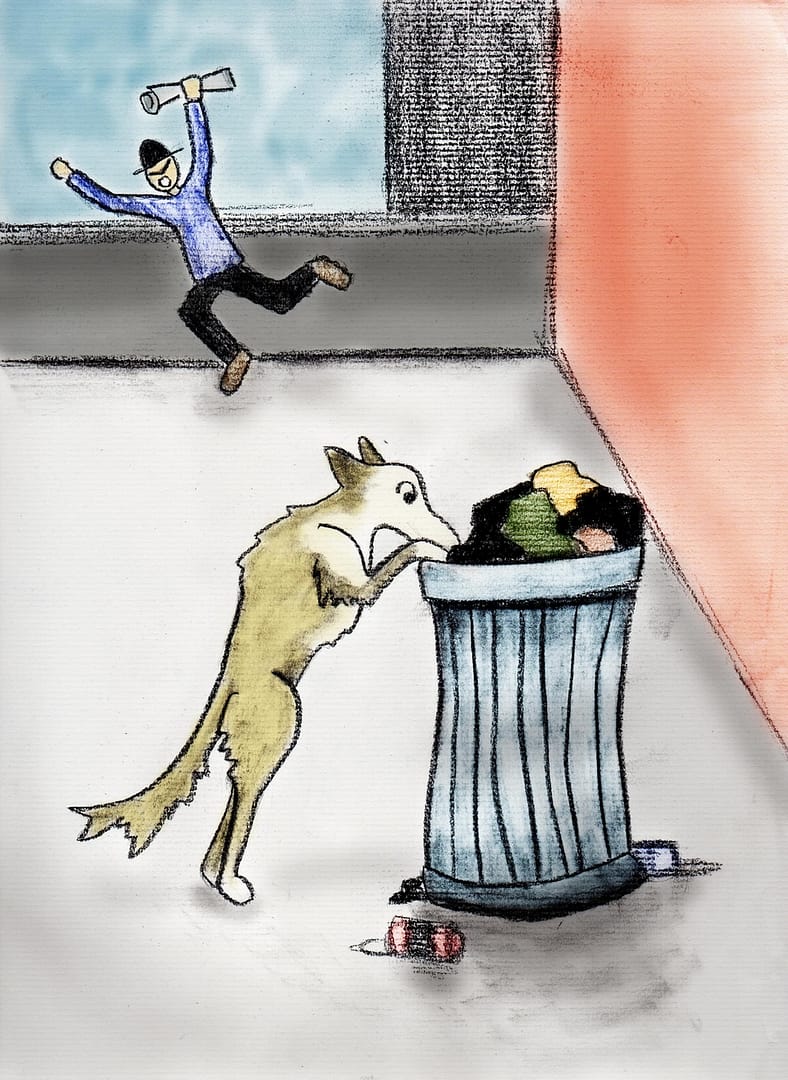 Joe quickly had to accept that Shea had traits and behaviors he couldn't easily or quickly change. I hoped that a loving home of acceptance was the key to giving Shea the life she craved.
Joe wandered into a Florida animal shelter to research his developing new musical. He had no idea that he'd be leaving with a Border Collie that would literally change his outlook on life.
What It Takes to Successfully Adopt a Shelter Dog
Ozier faced both triumphs and defeats when opening up his home and his heart to Shea. His experience was so gratifying that he has released the story as a powerful new children and family book.
'Shea's Lounge: The story of a runaway dog that found her forever home'.
Synopsis:
Shea's Lounge is the story of Shea, the Runaway.  A female Border collie who spent two years living alone on the streets of Florida. One of the Firemen felt sorry for her, and wanted her to find a real home.  He caught her while she was begging for food, then drove her to the closest animal shelter and given a bath.
On the very first day she was available for adoption, Joe entered the shelter "just to look around".  When he heard Shea woof at him, it was love at first sight.
Joe was clearly informed by the shelter's staff that Shea was a runaway.  That idea didn't hit Joe until he brought her home.  Shea quickly found a way out of Joe's fenced yard and ran as fast as she could go back to what she knew.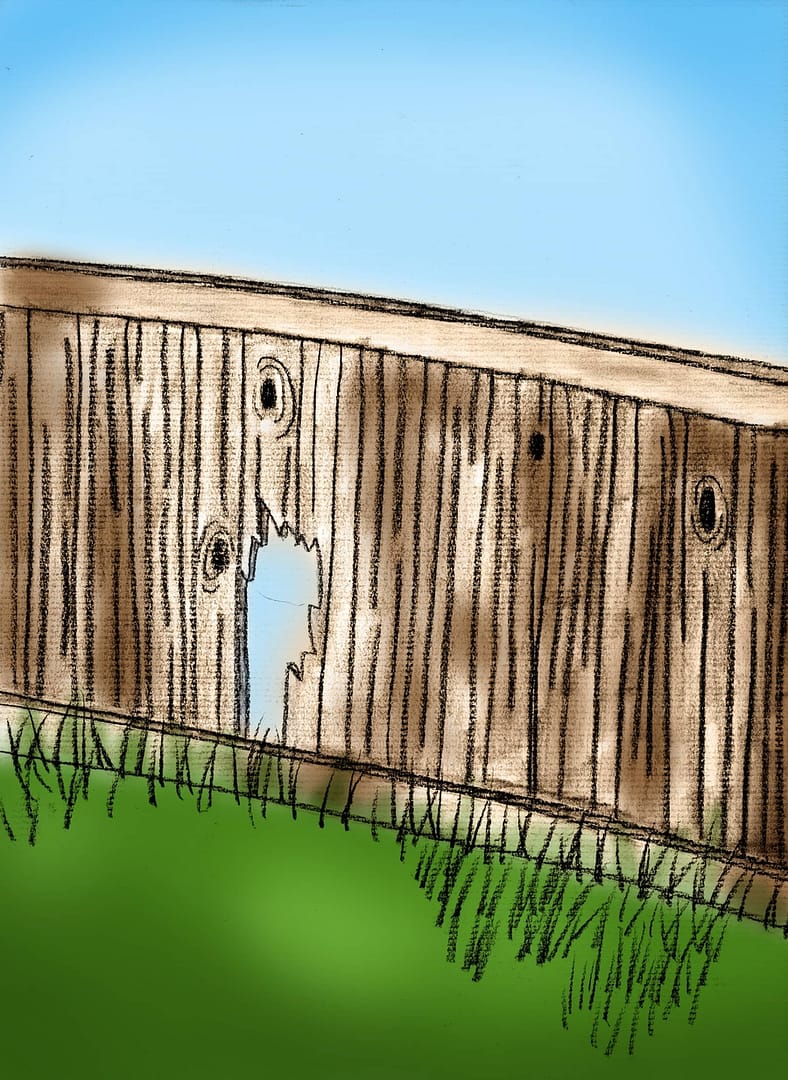 After several escapes and re-captures by Joe, the local shelter, and by nearby neighbors, Shea  found herself alone. Once again, she was staring at the garbage and the loneliness she had always known.  Suddenly, Shea had a vision of the man who gave her his food, his home and his love.
Shea remembered how his gentle touch made her feel, how his soft voice sounded to her.  I believe that she pondered how he always had a full bowl of food and a kind word and gentle pat for her.
Suddenly, Shea realized what her instincts were now telling her to do. They told her to run as fast as she could go, straight back to Joe's house.
Once there, she slipped back under the fence she dug out from and jumped up onto the backyard chaise Lounge. She knew who she now was, was something that she always wanted to be.
Her heart beat faster as she anxiously waited for Joe to return home, while sitting on her new favorite lounge chair, Shea's Lounge.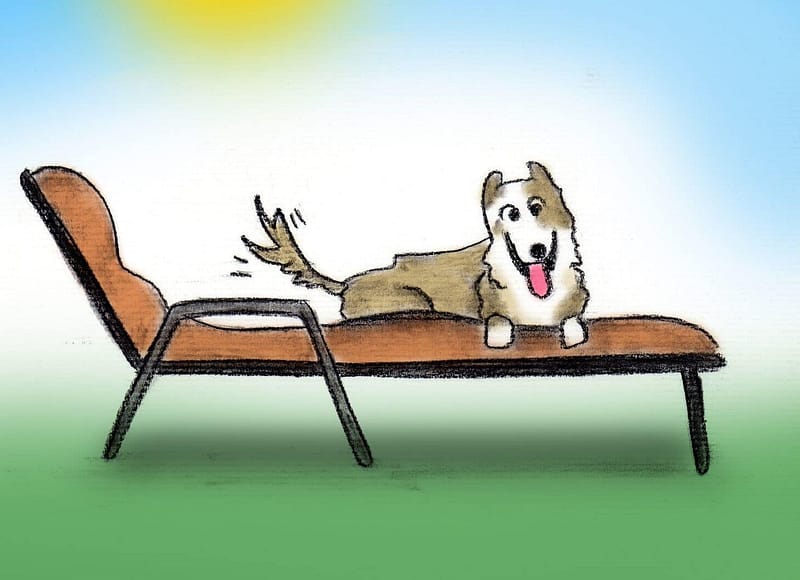 "She Came Back Home and Never Ran Away Again"
I enjoy writing children's stories that are true.  "Many people feel that they need a dog in their life, but they don't accept the lifelong commitment."
Way of a Dog is a canine training service that helps people mentally, physically, emotionally and psychologically connect with their animals. "They find that the dog may have traits that don't gel with their idea of a harmonious relationship."
Perhaps my story proves that giving love and support to the dog, is the best way to change their mindset. The plan is to help people learn to understand their dog's challenging behavior traits.
I Showed Shea the Good Life of Love and Domesticity
For me, I wanted to show Shea the life of Domesticity as a contrast to the streets. Having spent some time in my home, Shea definitely knew the difference.  I suspect that she actively and decisively chose to seek out the domestic life that I had always offered her.
Shea and I had 11 and a half years together. Shea lived on the streets for 2 years.  Her 2 years on the streets counts as one lifetime. That means I gave Shea over 4 and a half awesome lifetimes to replace with her old life.
I Could Have Resigned to Losing Her Forever
There was a time when Shea ran away so often that I could have resigned to losing her forever. The time she spent in my home made an impact on her psyche to bring her home to stay.
On that one day, she came home to me and Shep, and she never ran away again. Her instincts must have told her that she could stop running. I believe that they told her she had found her forever home and her place in life…on Shea's Lounge"
Get a copy for the dog loving Kid in everyone you know!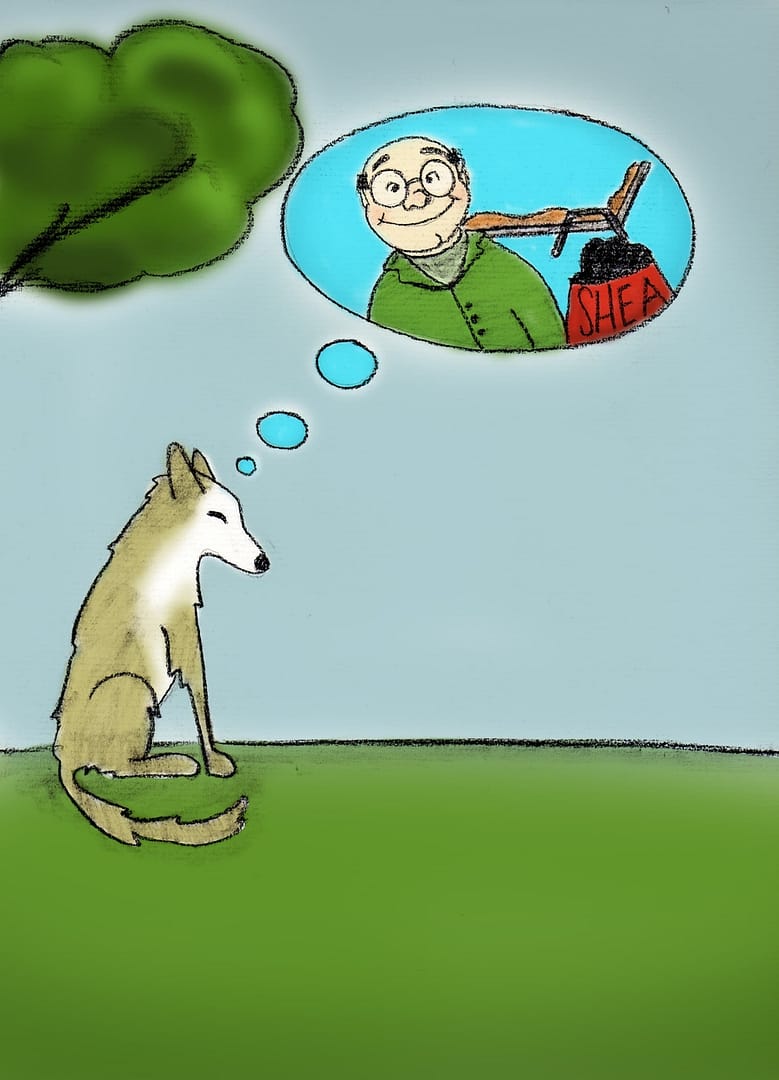 "It Will Literally Change Your Own Life"
"I hope that the book wakes people up to the fact that tens of thousands of dogs are in shelters now!   Avoid breeders and give animals like these animals a new lease of life.
Change what you can about your dog, and learn to accept the rest – it will literally change your own life." I think Lily Tomlin is right on!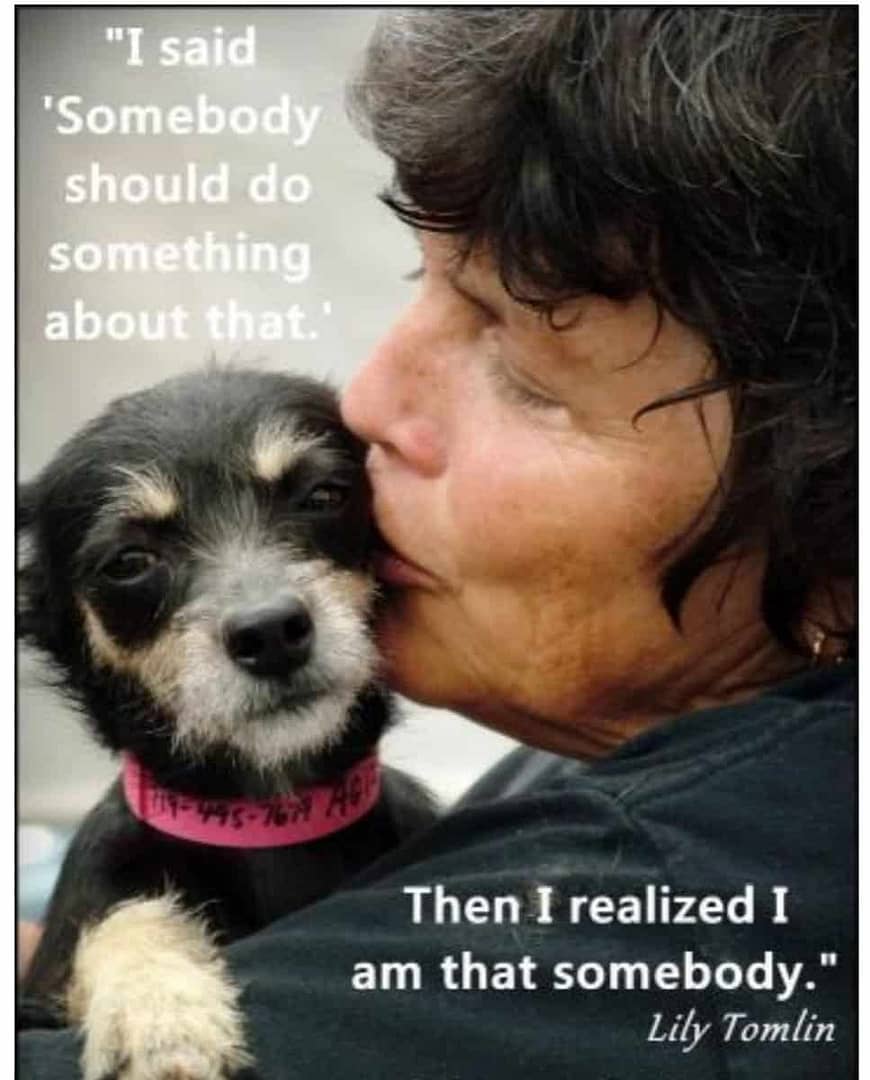 Stunning Illustrations That Bring the Story to Life
The book's engaging narrative is supported by stunning illustrations that bring the story to life. Make Shea's Lounge the perfect local Author addition to your home or classroom.
About the Author:
Joe Ozier has been a writer since his early teens, having dabbled in Science Fiction, Poetry, Lyrics and Haiku's.  He graduated with a degree in Geology in 1981, then turned his focus to Video production for two decades.
He began writing Stage Plays and Musicals after moving to Florida in the late 1990's, to pursue an acting career.  Ozier has spent his life around dogs.
Joe's Career Gave Him an Invaluable Education in Training
He and his dog Shep both share a career in acting for TV film and live stage. Ozier has been a dog trainer for stage, film, television, and print. It gave him an invaluable education in the importance of presentation to one's audience.
To date, Joe has written nine original stage plays and musicals and has had three of them produced. Shea's Lounge can be purchased here: