Fresno's Most-Recommended Dog Trainer!
Hi, I'm Joe Ozier. 
I love training dogs. Before I started Way of a Dog in 2011, I spent a lifetime working with my own dogs, observing their behavior, their responses, and testing approaches that influenced their ability to listen and learn.
That's the key: once your dog learns to listen to you, they can learn. You'll be leading the way, instead of reacting to bad behavior.  My method helps you create a new type of connection, so you can effect immediate changes in your dog's bad attitude and inappropriate behavior as it happens! 
I've put decades of experience into the Way of a Dog training program. You will see a better-behaved dog the very first day.  Every client starts with Essential training, and for those that want more, I offer Advanced training.  It's very satisfying to watch how excited owners are about the changes they see in their pet.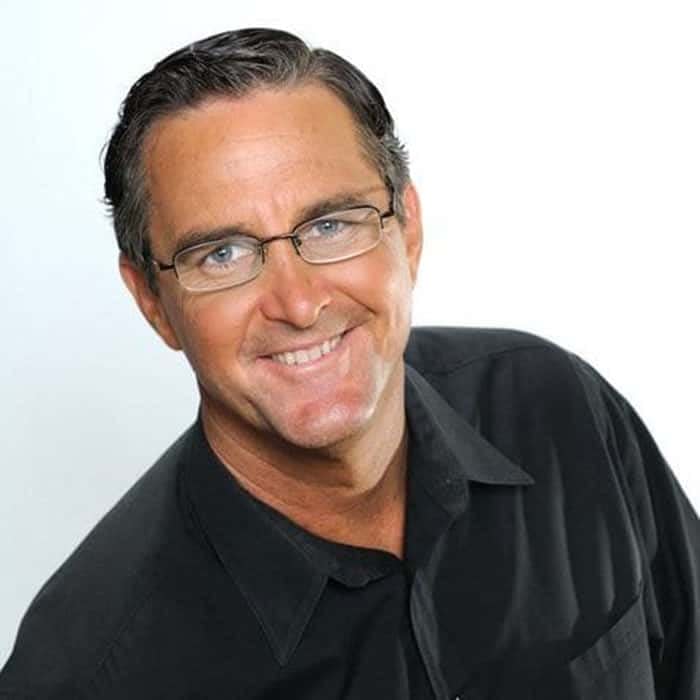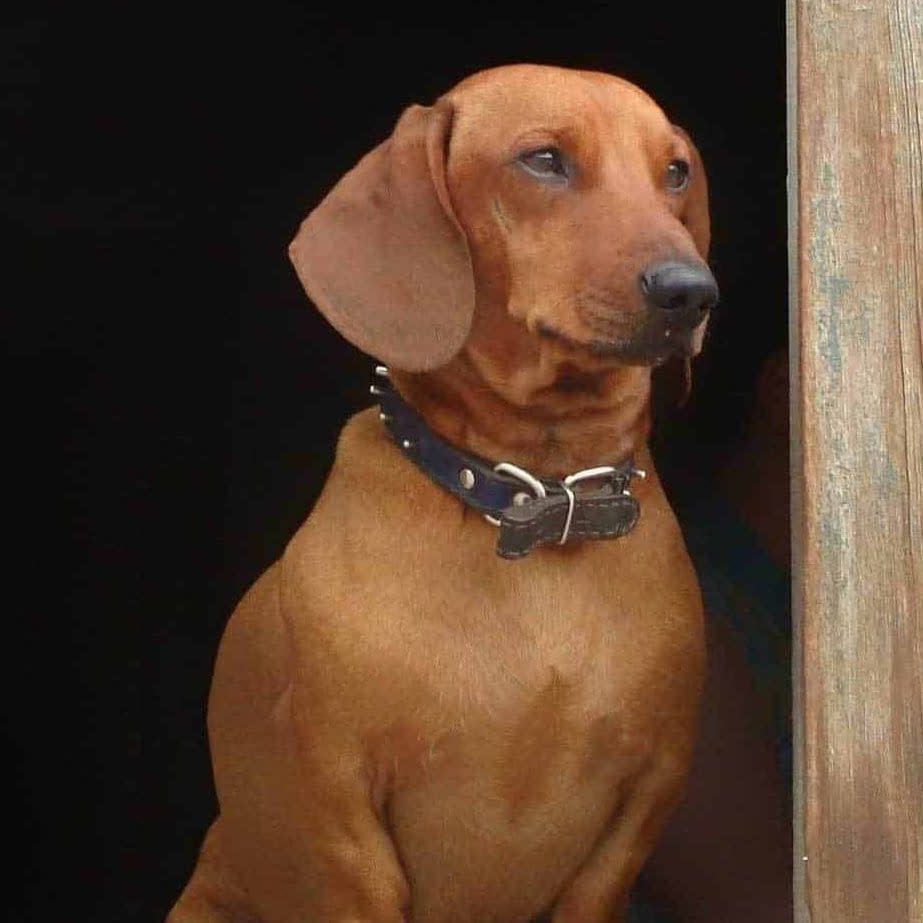 The Dog Behavior Solution
Does your dog have any of these behaviors?
Jumping on people
Chasing other animals, people, or cars
Pulling on the leash
Inappropriate barking
Aggression towards people or other dogs
Digging in the yard
Ignoring your commands
Wouldn't it be nice to have a well-behaved dog that doesn't frustrate you? With my guidance, you can. 
I've developed a unique training solution that quickly results in a better-behaved dog. It's called Stop, Sit, Wait. Sounds simple, doesn't it? Well, it is. It's also highly effective. I not only train your dog, I teach you the Stop, Sit, Wait method in your home so you can apply it at any time. 
Why Choose Way of a Dog?
I build Better Family Dogs!
I've distilled decades of experience into my training method so you can avoid frustration and see a real difference in your dog's behavior right away. You and your dog will be happier — that's what Way of a Dog is all about. 
You'll receive personalized training at your home, up to 50 miles away from my base in Fresno / Clovis. It's so convenient! There's no need to travel or disrupt your normal schedule.  In one session, you'll see a better-behaved dog, I guarantee it. 
With my "organic" method, you will not be dependent on treats or gadgets. I use only positive reinforcement techniques that you can replicate on your own.  I'll teach you how to lead and be the person your dog looks up to!  
Take at look at my training plans & pricing, then book your appointment online 24/7. It's fast and easy!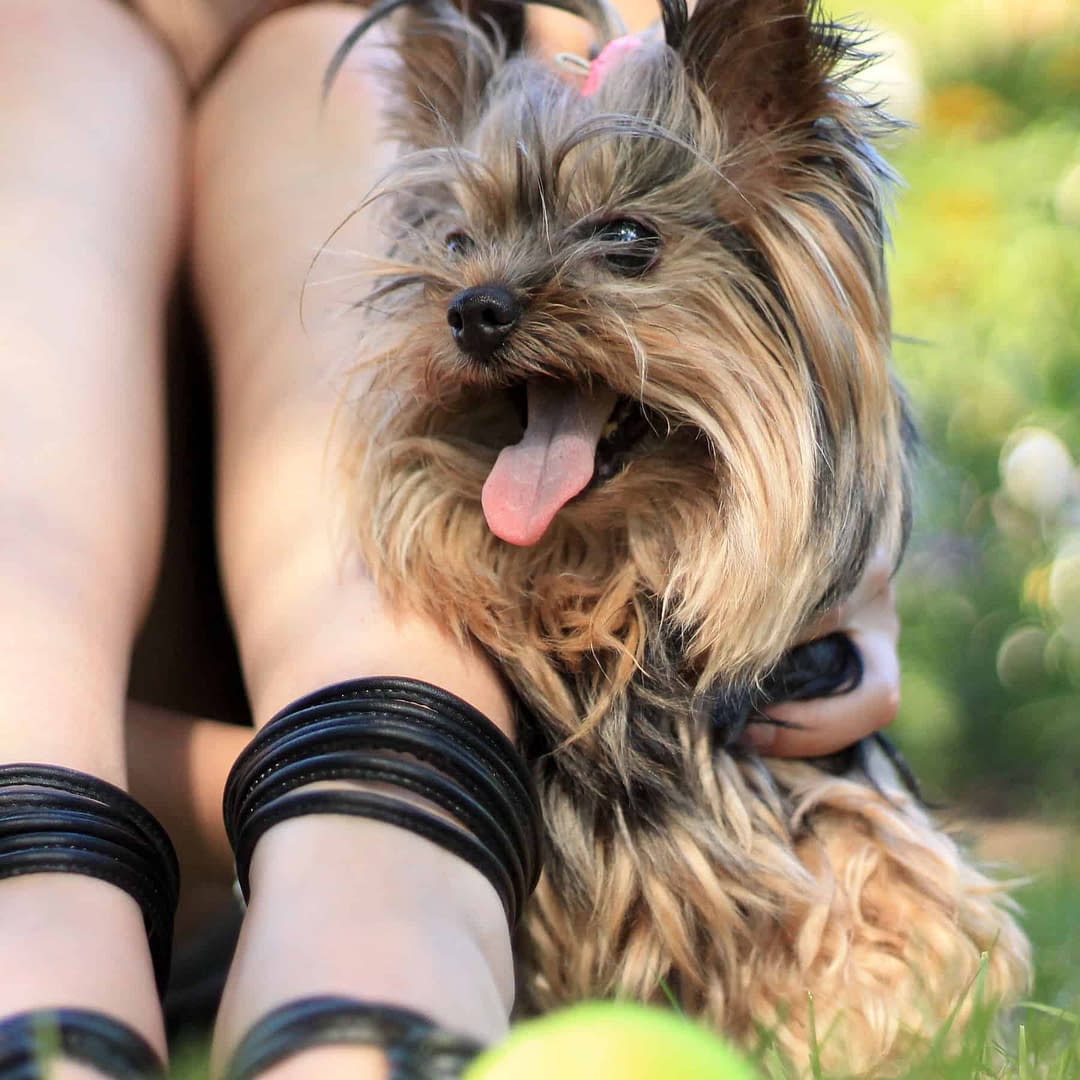 Icon created by Guilherme Furtado from the Noun Project.
I train at your home so your dog can focus and learn faster in its native environment. Clients are often surprised how much progress can be made in one session. 
There's no need to pack your doggies across town for group lessons over many weeks — it's super convenient!
Icon created by Zahroe from the Noun Project.
I use non-confrontational teaching methods to reward positive behavior, and to lessen your dog's resistance to change.  
I don't use treats, gadgets, or negative training techniques. 
Your dog will be happy. You'll be happy. Everybody wins.
Icon created by Andrejs Kirma from the Noun Project.
Remember Disco, shag carpets, and 8-track tapes? That's how long I've been working with dogs and teaching them new behaviors ;-)  
I've distilled decades of experience into the highly effective Way of a Dog training program.